Main content starts here, tab to start navigating
Grab a seat for eats, drinks and all-around easy living.
Hours & Location
54 Great Jones Street,
New York, NY 10012
hello@happycookingnyc.com
Dinner
Sunday-Wednesday: 5:00pm-10:00pm
Thursday: 5:00pm-11pm
Friday-Saturday: 5:00pm-11:30pm
Brunch
Saturday-Sunday: 11:00am-3:00pm
Aperitivo Hour
Tuesday-Friday: 5:00pm-6:30pm
Saturday 3:00pm-6:30pm
$3 off Aperitivo Cocktails
WALKING IN IS THE WAY
Nearly every seat in our house is available for walk-ins.
We only set aside a small number of seats for reservations, so if you looked for a reservation and didn't see a spot available, it doesn't mean we're full - it just means that your fellow revelers already snagged the handful of reserved seats.
If there's ever a wait for a seat, our team will take a name and cell number at the door, estimate the wait, and keep you up-to-date.
RESERVATIONS
We accept a limited number of reservations two weeks out to the date for indoor, patio and sometimes day-of sidewalk dining through Resy.
The majority of our seats are not-reservable and remain open for first-come-first-served walk-in parties.
NEED TO MAKE A CHANGE TO AN EXISTING RESERVATION?
Resy makes it easy! Just log into your account and pull up your reservation — you'll see the option to cancel or change your booking.
It's possible that the time you want isn't available, but all available times are listed on Resy. For day-of, last minute changes, text back to our confirmation texts or email hello@happycookingnyc.com!
CANCELLATION
MORE THAN A DAY IN ADVANCE?
You may cancel a reservation without penalty anytime up to 24 hours in advance of your reservation time.
LESS THAN A DAY IN ADVANCE?
A $35 per person cancellation fee would be charged manually based on the following criteria:
COVID?
If it's less than 24 hours before your reservation, and someone from your party has tested positive for COVID or is experiencing COVID-like symptoms, no fee will be assessed when you cancel via Resy, provided you email our team at hello@happycookingnyc.com to let us know what's happening.
BAD WEATHER?
If it's less than 24 hours before your reservation and the weather sucks, no fee will be assessed so long as you cancel via Resy. This will not automatically trigger a charge. No additional communication is necessary in inclement weather - we're always watching the skies!
CONTACT US
We've gone fully digital! The best way to reach us is by emailing hello@happycookingnyc.com. We're responding Tuesday through Saturday from 11am to 5pm.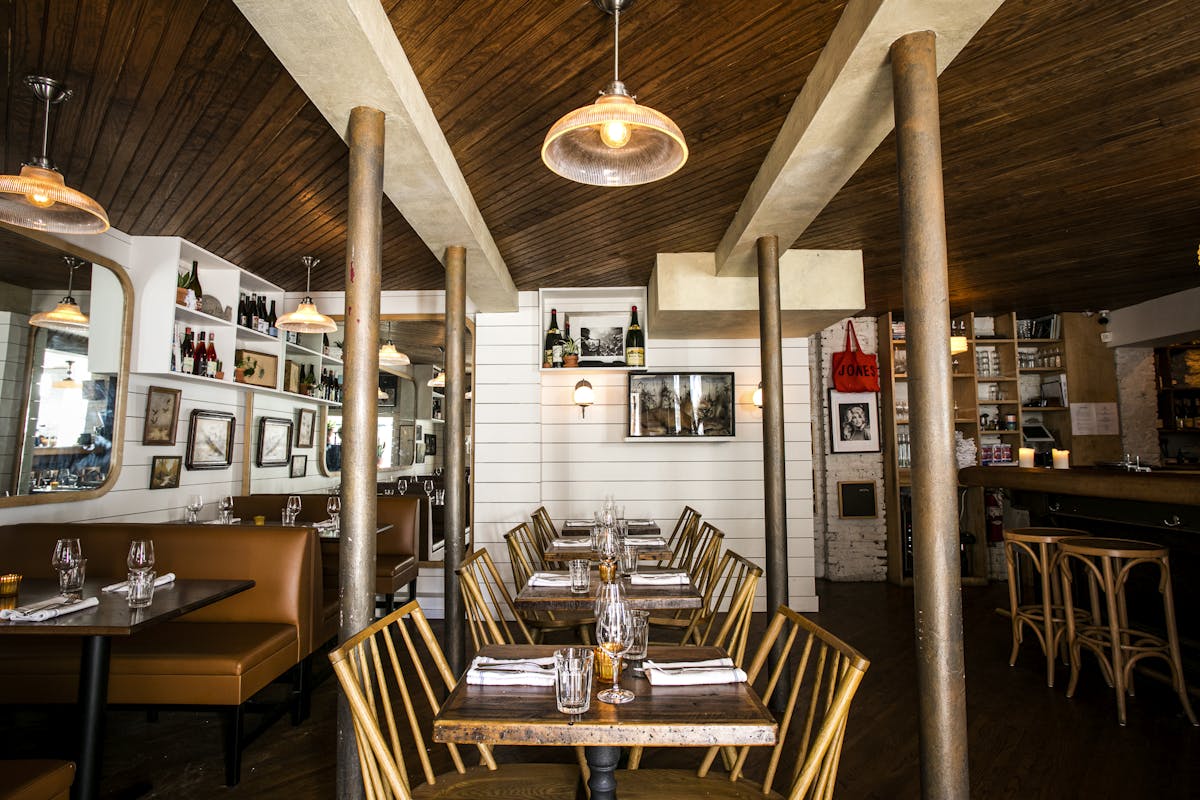 Slide 1 of 7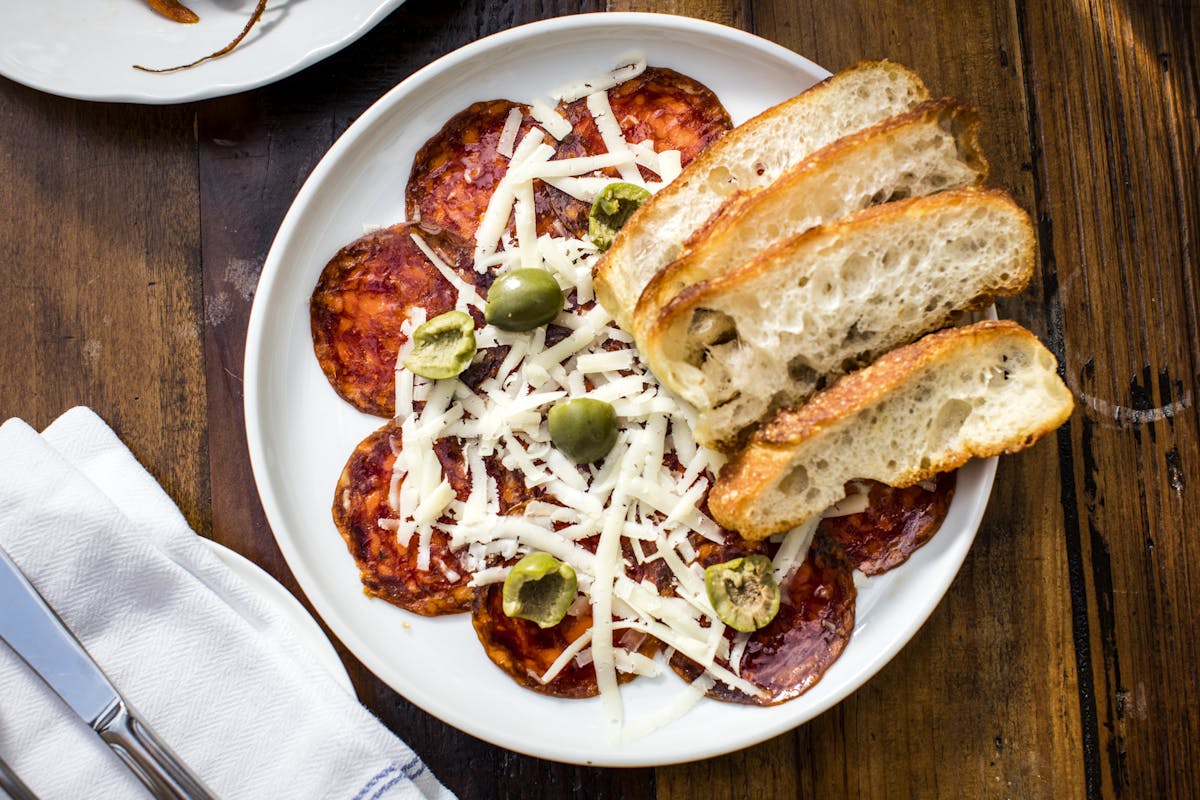 Slide 2 of 7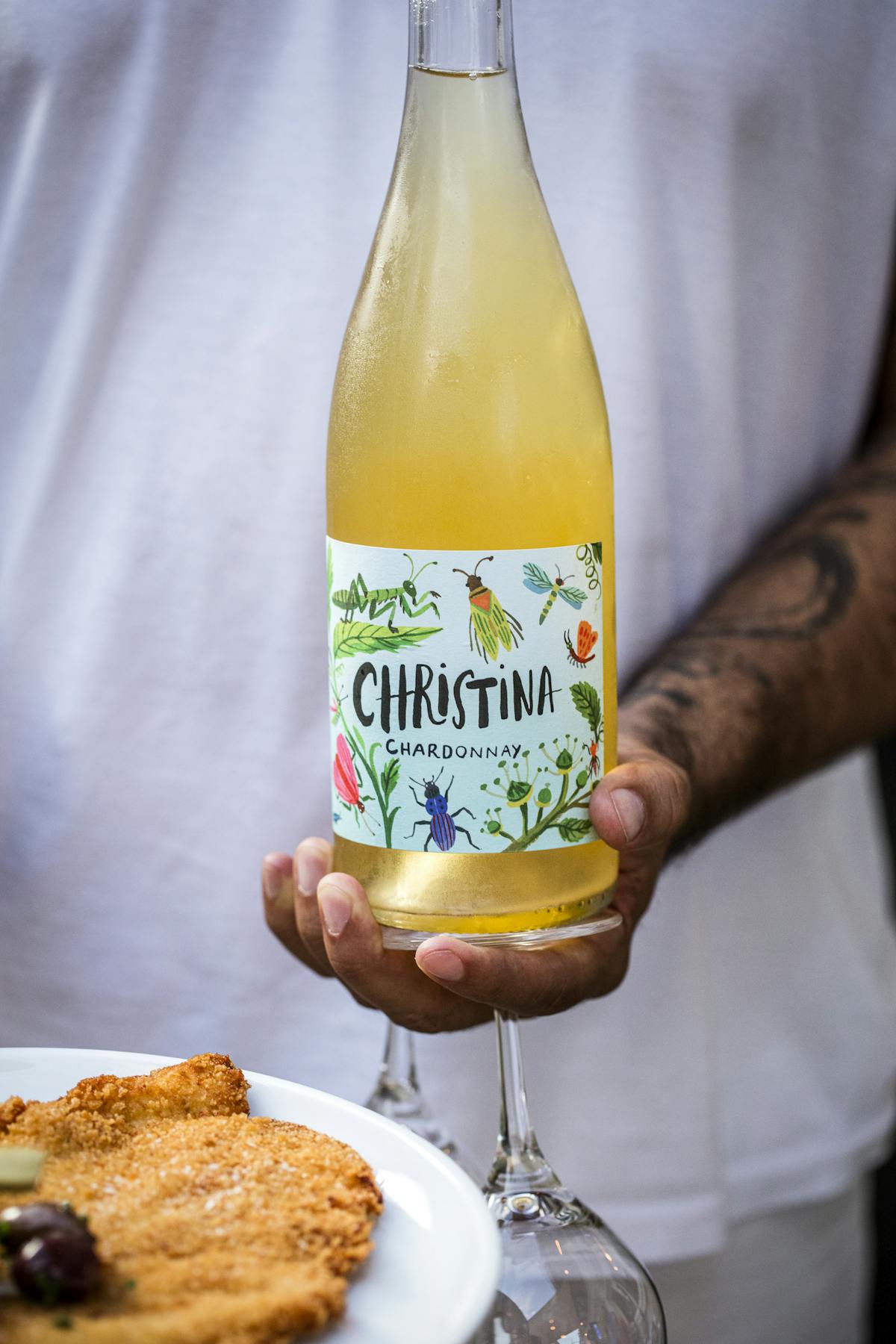 Slide 3 of 7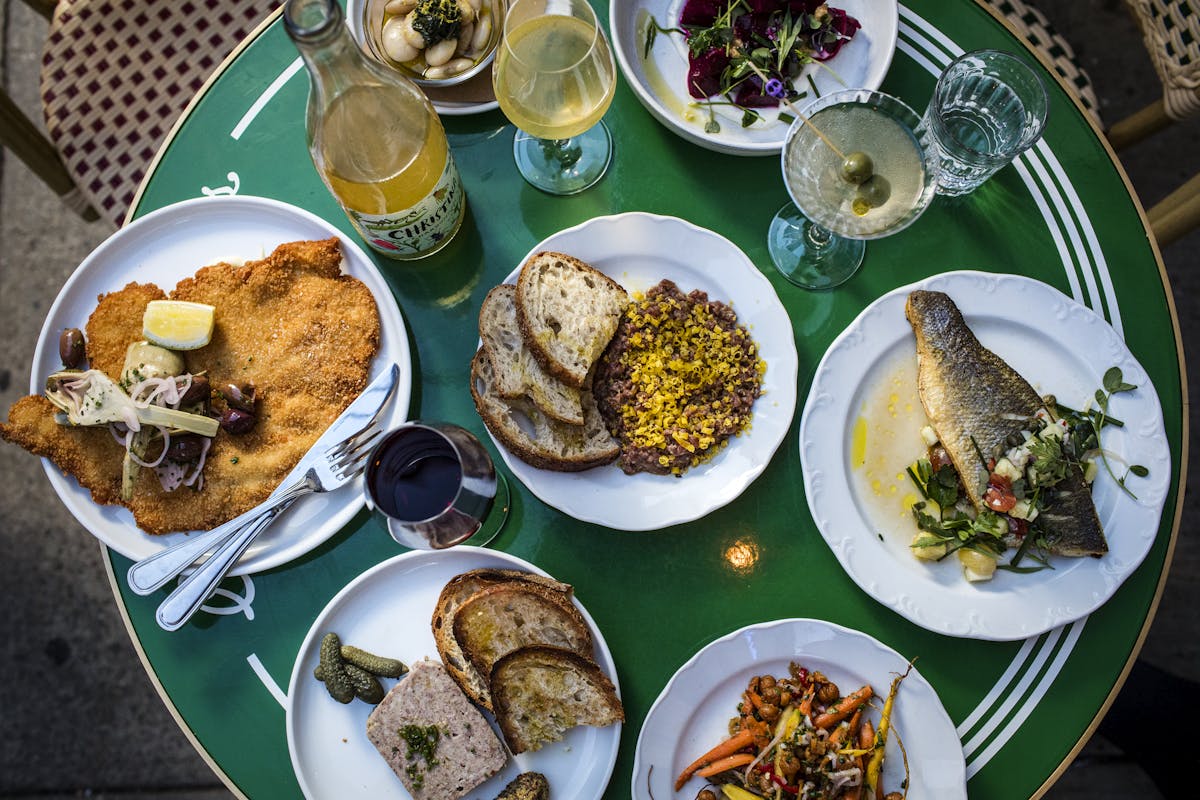 Slide 4 of 7
Slide 5 of 7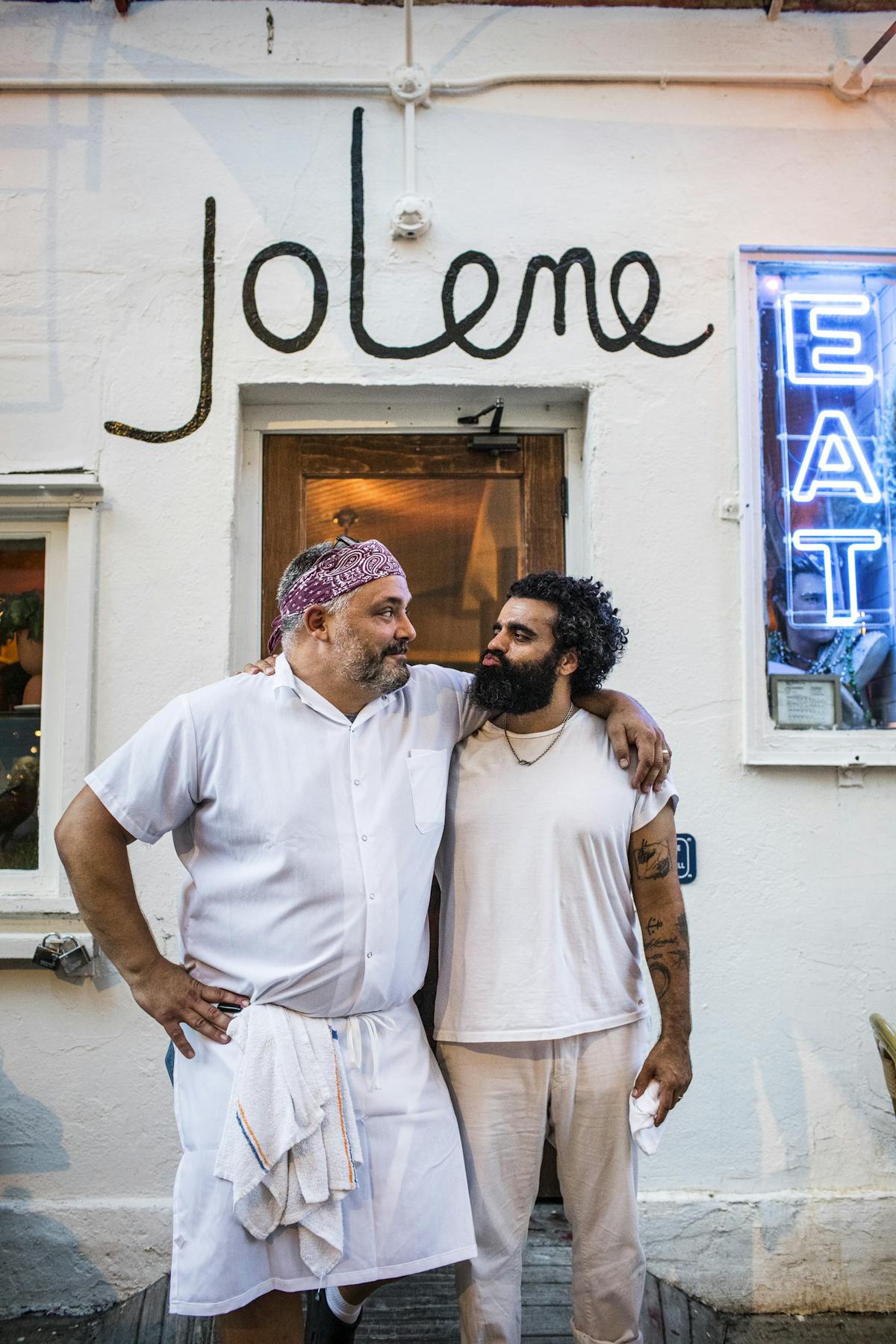 Slide 6 of 7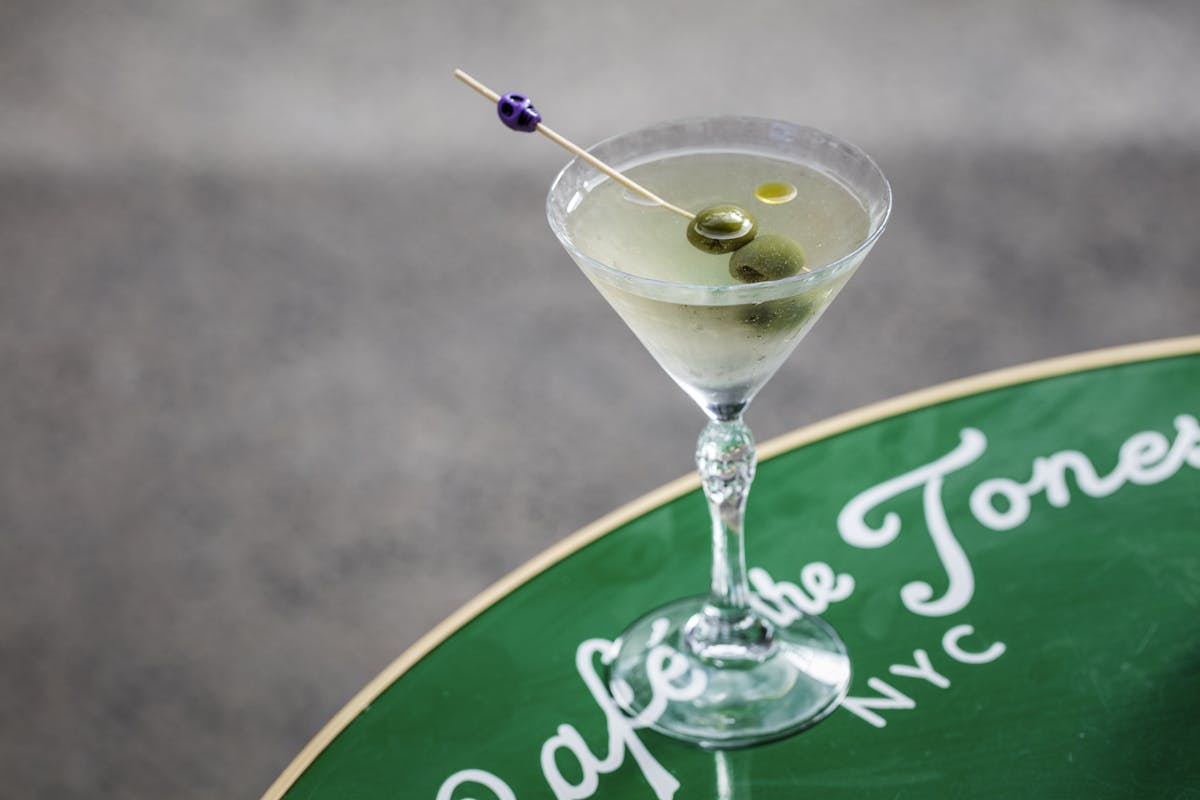 Slide 7 of 7